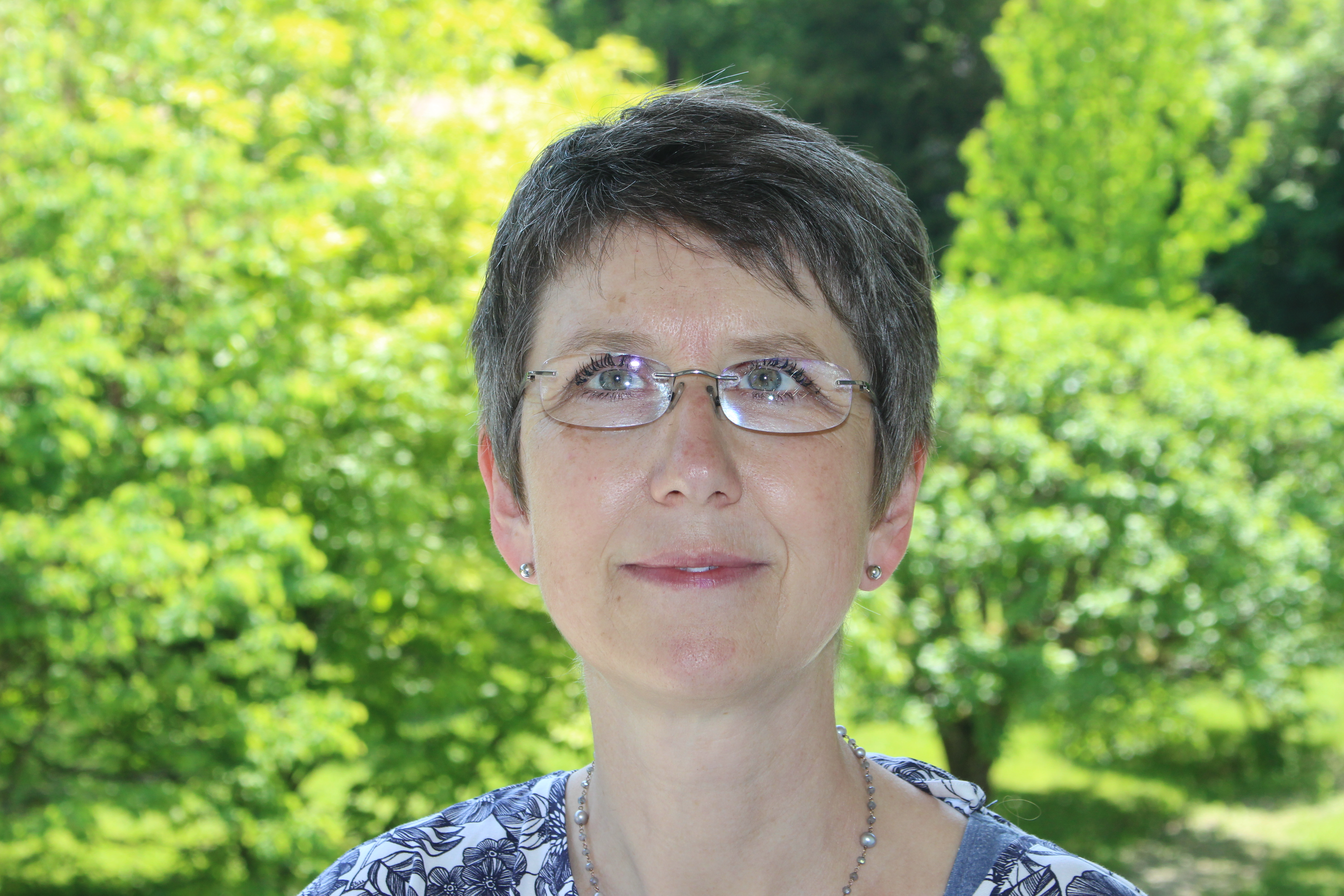 Medical wax castings, or moulages, are pieces of stunning realism. Production of such castings reached its peak at the beginning of the 20th century and were used especially for one disease: syphilis. At the time, wax castings were a means of preserving outward dermatological signs of the disease for future use in clinical teaching. First, a reverse mould was cast directly in plaster over the patient's sores. Next, wax that had been previously dyed was poured into the mould. Finally, the casting was reworked by hand, adding colours, eyelashes, body hair, seepage from sores, and other granular effects.
Today, specialists in infectious skin disease are rediscovering the potential of these historic pieces. With the support of the Musée d'Histoire des Sciences in Geneva and the Moulagenmuseum in Zurich, for example, these objects are now being used to teach dermatology to medical interns and junior doctors.
The unique and fragile nature of many of these pieces, however, limits their reuse. Thus, a selection of fifteen waxes from Geneva and ten from Zurich that have been carefully restored are currently in the process of being digitised. These 3D-digitisations will in time become part of the virtual museum, freely accessible to all, using open source software. The quality of the final result has been dermatologist-approved. The museum will therefore be of great interest to both clinicians and historians interested in medical artefacts.
You can find here the first two 3D digitisations, accompanied by interdisciplinary commentaries in both French and English highlighting the rich potential of these syphilitic wax castings. Ultimately, this digital museum will include about thirty waxes from the Geneva and Zurich collections
Alexandre Wenger
TEAM AND PARTNERS
SABINA CARRARO
Conservatrice et restauratrice, Moulagenmuseum, Zürich

JULIEN DA COSTA
Design et développement web, Sketchnote 3D, Université de Genève.

STÉPHANE FISCHER
Assistant conservateur, Musée d'Histoire des Sciences de Genève

MICHAEL GEIGES
Dermatologiste, directeur du Moulagenmuseum, Zürich


CHRISTOPHE LAMY
Anatomiste et neurobiologiste, Responsable Sketchnote 3D, Université de Genève.

LAURENCE-ISALINE STAHL-GRETSCH
Responsable du Musée d'Histoire des Sciences de Genève

LAURENCE TOUTOUS-TRELLU
Dermato-vénérologue, Hôpitaux Universitaires de Genève

ALEXANDRE WENGER
Responsable projet, Medical Humanities, Université de Genève.
Sponsors and providers